Today we are meeting Anne-Lise. Such a pretty name. :)
Anne-Lise lives in Slagelse, Denmark. This is what Wikipedia has to say about it. "
Slagelse
, a town in east
Denmark
, is in
Slagelse municipality
on the island of
Zealand
. It is about 100 km (62 mi) southwest of
Copenhagen
. The population is 32,005 (1 January 2014).
[1]
In the 11th century, Slagelse had a mint and was an important trading center. The city has an 11th-century church, and nearby is
Trelleborg
, a Viking fortress.
Hans Christian Andersen
studied in the grammar school in this city for a few years but described it as a "nuisance"."
Hmmm.... I wonder what old Hans meant by that!!
Can you see Slagelse on the map below? It's on Sealand Island (not Zealand, Wikipedia). Anne-Lise doesn't live very close to Haderslev where Anette lives. I wonder if they know each other.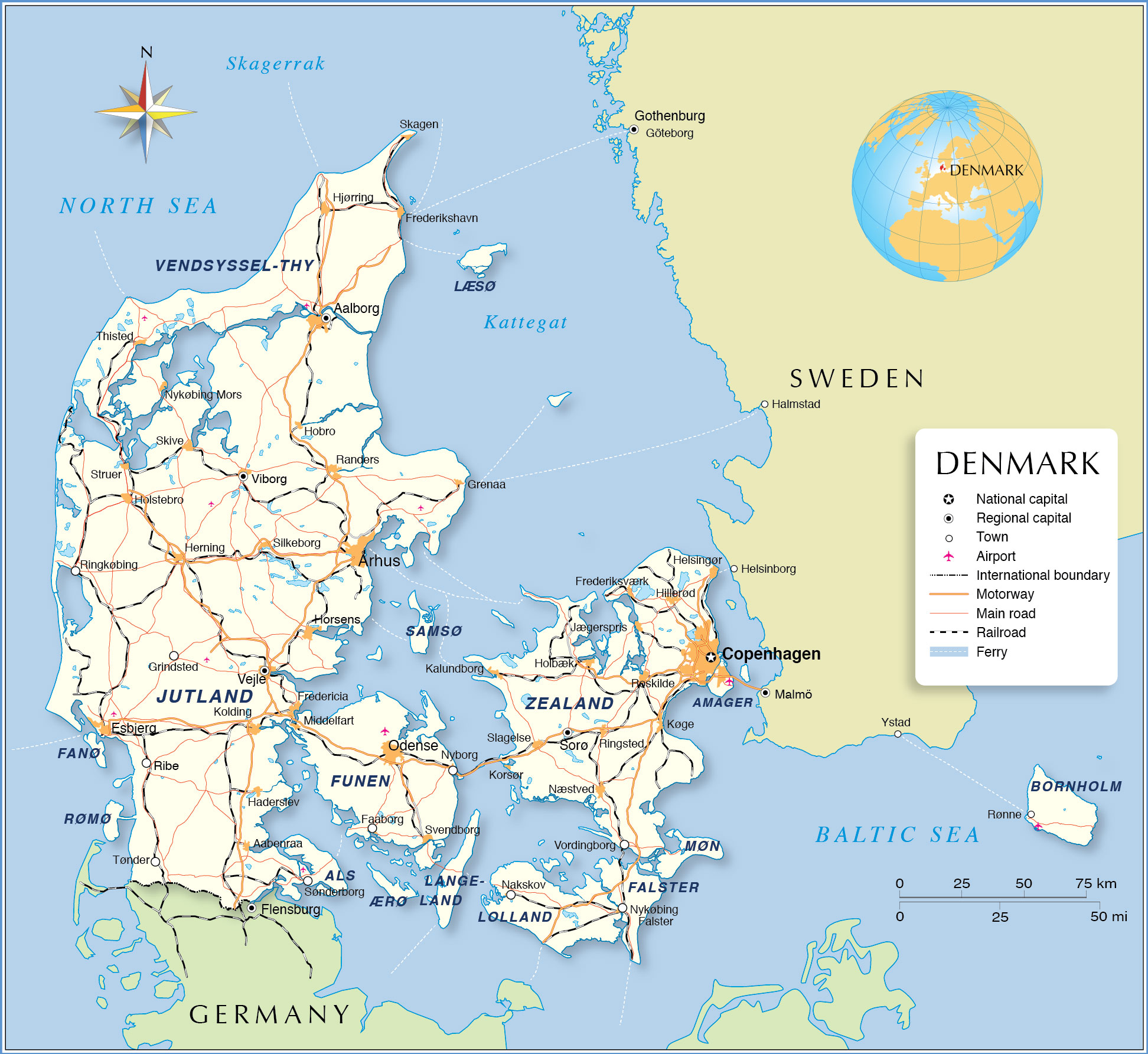 Anne-Lise has this to say...
"I am 71 years old, retired and a widow. I have no children of my own but a stepdaughter with two boys. I have been quilting for 8 years."
Short but sweet, Anne-Lise. It is lovely to get to know you. And Anne-Lise sent a photo of herself. I would have guessed she was about 50 years old....or maybe 40....
Janet